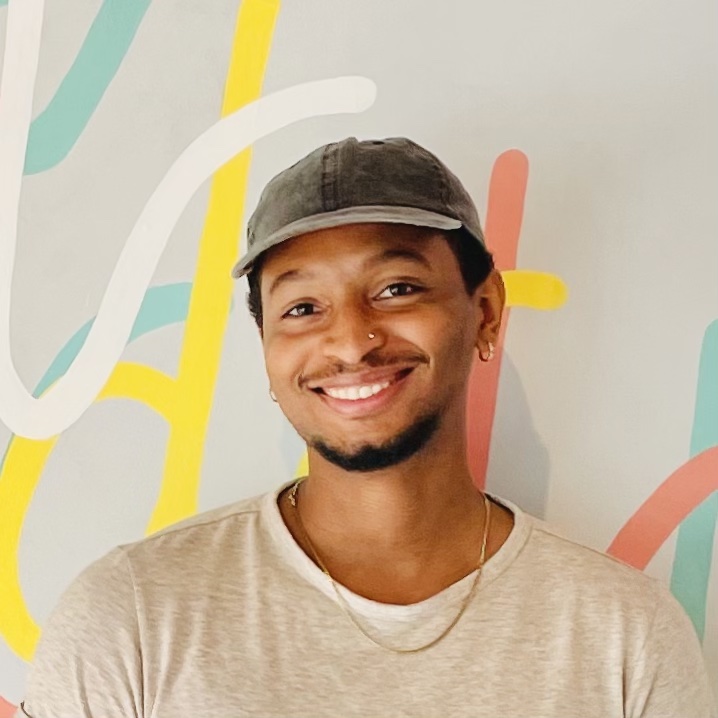 Come on out to Meet the Artist! This event series invites visitors to step into an artist's shoes for a fun, interactive art activity led by our CCBC Gallery exhibiting artist(s). This event will feature our Artist-in-Residence, Noraa James, who will continually create artwork for his CCBC Gallery exhibition during Live Sessions in the taproom from August to October (scan our Events page for details).
Originally from Norfolk, Virginia, Noraa James is an Athens-based artist working in painting, drawing, graphic design, and photography.
Learn more about Get Artistic at www.GetCurious.com.